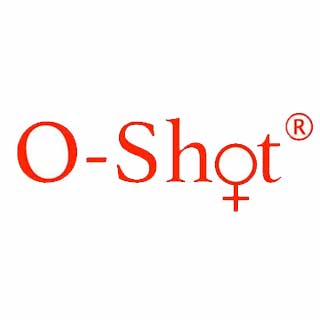 The O-shot is a blend of platelet-rich plasma (PRP) extracted from your own blood and a small amount of dermal filler. This filler is composed of hyaluronic acid, a natural substance that is found in your body. This potent cocktail is delivered strategically into your vaginal tissue, stimulating the production of collagen, fatty tissue, and blood vessels.
Dr. Truong will take a small sample of blood from your arm and spin it in a centrifuge many times. This process separates the white and red blood cells from the platelets. Platelets are crucial to the blood clotting process and contain many proteins called growth factors. These growth factors are essential for healing injuries and regenerating damaged or aging tissue.
PRP contains many beneficial cells, such as vascular endothelial growth factor (VEGF), fibroblast growth factor (EGF), transforming growth factor-beta 1 (TGF-?1) hepatocyte growth factor (HGF), and insulin-like growth factor (IGF-1). These growth factors promote soft tissue cell regeneration and the creation of new blood vessels, improving your vaginal texture and appearance while making you pleasantly sensitive and more easily aroused.
Platelet-rich plasma contains many more platelets than are found in a typical blood sample. Platelet concentration (and growth factors) can be up to ten times greater than that of usual blood samples ? that's how it stimulates soft tissue cell and blood vessel regeneration.
The result? Firmer, plumper skin, a highly responsive clitoris, increased pleasurable sensitivity, and a feminine, youthful confidence and appearance you and your romantic partner will love.
The O-shot successfully treats a variety of conditions, including: